Welcome to the University of St Andrews journal hosting service provided by the University Library. This service uses Open Journal Systems to support the publishing process, including submission, peer-review and online publication. The Library will act as 'electronic distributor' for hosted journals.
We can provide demonstrations and training to members of the University wishing to run their own journal. See more information about the service on our library web pages.
Contact: journal-hosting@st-andrews.ac.uk
See below for our hosted journals listed in alphabetical order.
Please note the Journal of Terrorism Research has moved platform, and is now available from http://jtr.st-andrews.ac.uk/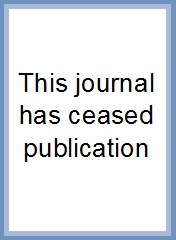 The St Andrews Africa Summit Review
The SAASUM Review is the editorial arm of the St Andrews Africa Summit. We are a student-led publication, aiming to advance discussion about African affairs among the St Andrews community and beyond.
View Journal | Current Issue | Register
Aporia
Aporia is the journal of the St Andrews Philosophy Society.

"Aporia" stands for philosophical puzzlement, and Plato's dialogues are called "aporetic" since they often end with the interlocutor finding himself confused about the meaning of a concept that he had previously thought he knew, like virtue or courage.
View Journal | Current Issue | Register
Ethnographic Encounters
Ethnographic Encounters is a student-run undergraduate e-journal. It's primary purpose is to publish outstanding ethnographic projects completed by students in their second year of social anthropology at the University of St Andrews.
View Journal | Current Issue | Register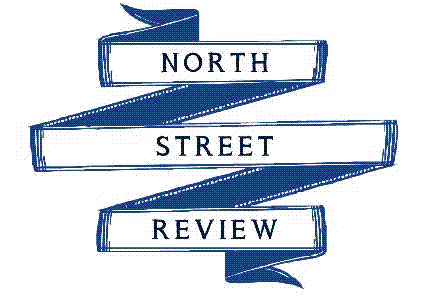 North Street Review: Arts and Visual Culture
The North Street Review is a peer-reviewed annual publication for original and innovative postgraduate scholarship in the field of art history. Founded as Inferno in 1994, and published as the St Andrews Journal of Art History and Museum Studies from 2009-2013, the North Street Review publishes essays representing the diverse approaches to all facets of art history both within the University of St. Andrews, the United Kingdom, and abroad.
View Journal | Current Issue | Register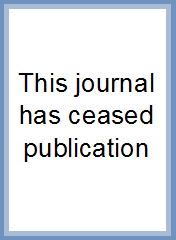 Proceedings of the Annual Meeting of Postgraduates in Ancient Literature
AMPAL is a yearly international conference which brings together post-graduates from various disciplines within Classics to present and discuss their research in a friendly and informal atmosphere. AMPAL 2013 was hosted at St Andrews by the Postgraduates of the School of Classics. The theme was "Discovering the Unreal" in ancient literature. This publication collects the papers from this conference.
View Journal | Current Issue | Register
Syria Studies
Welcome to Syria Studies, the official online journal of the Centre for Syrian Studies (CSS) at the University of St. Andrews. Syria Studies is a peer reviewed and indexed journal that has previously been published in hard form. We are proud to include on our Board of Reviewers some of the most renowned authorities on Syria.
The aim of Syria Studies is to provide a space for scholars and students to publish work focused on the study of modern and contemporary Syria (history, politics, economy, & society). Given the interdisciplinary nature of Syria Studies, high-quality submissions from various academic and professional backgrounds are encouraged. -- Raymond Hinnebusch, Director of CSS
View Journal | Current Issue | Register
Theology in Scotland
Theology in Scotland is a journal of theology which is general in scope, but which is rooted in the Scottish theological tradition. Founded in 1994, the journal is published in print and online twice a year, in spring and autumn.
The journal  publishes articles and book reviews from authors from across the theological spectrum, and particularly welcomes submissions which focus on aspects of Scottish theology. To date, these have included: studies of the work of prominent Scottish theologians; responses to current issues in the Scottish church and nation; and aspects of Scottish church history.
View Journal | Current Issue | Register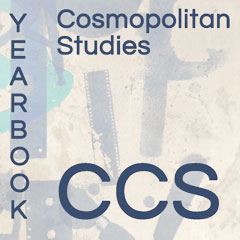 Yearbook in Cosmopolitan Studies
An annual review of work in the field of Cosmopolitan Studies. Editor-in-Chief: Huon Wardle.
View Journal | Current Issue | Register