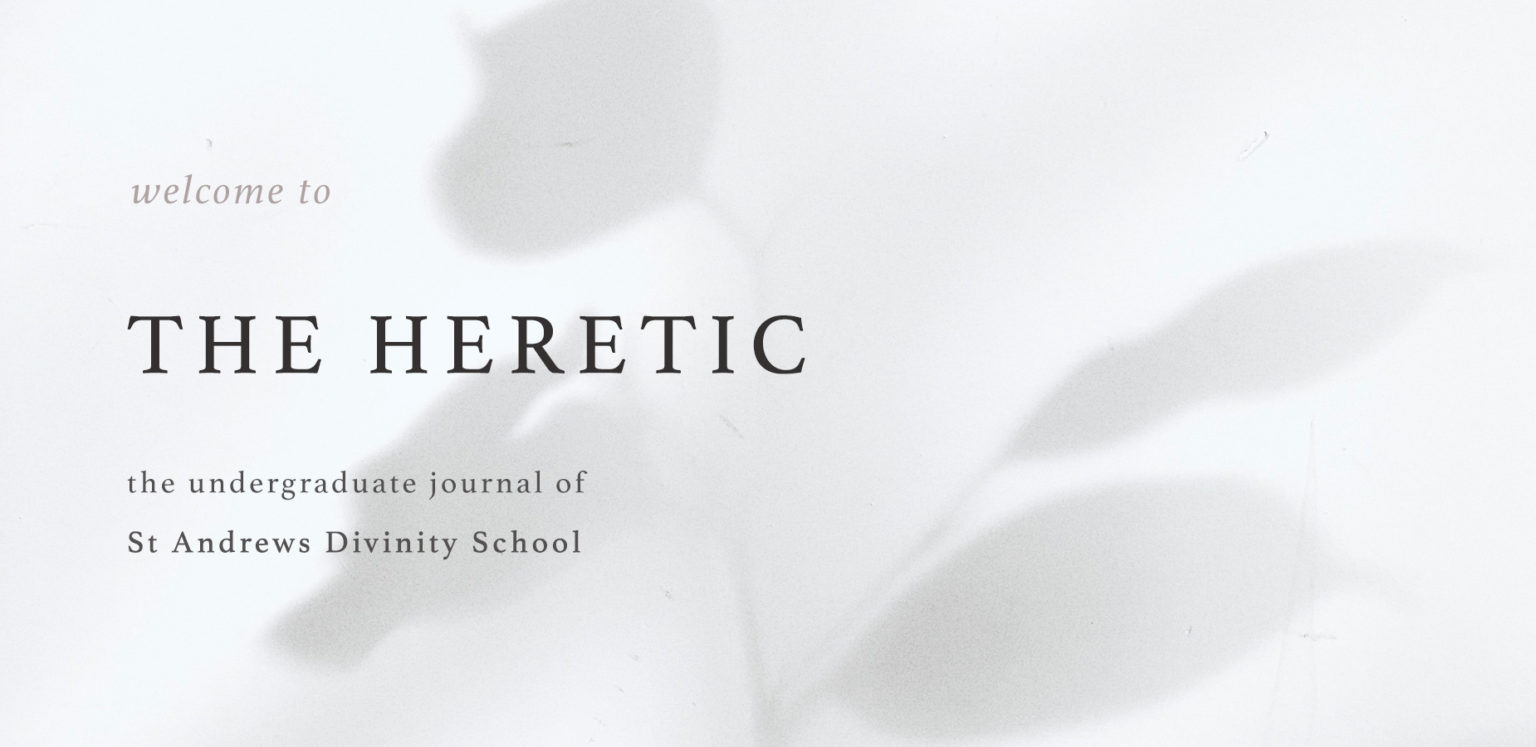 This is a journal run by Divinity Undergraduates for Divinity Undergraduates in the University of St Andrews to discuss ideas, topics, and even academic publications pertaining to Divinity.
This Journal publishes short articles by you and will be reviewed by our team of Undergraduate reviewers. This Journal gives you the opportunity to practice writing for the public domain, to flesh out ideas and opinions and have them challenged by a peer, something as Undergraduates we don't usually get to do.
Please note that ALL REVIEWS are PUBLISHED ANONYMOUSLY, and ARTICLES have the OPTION of being PUBLISHED ANONYMOUSLY.